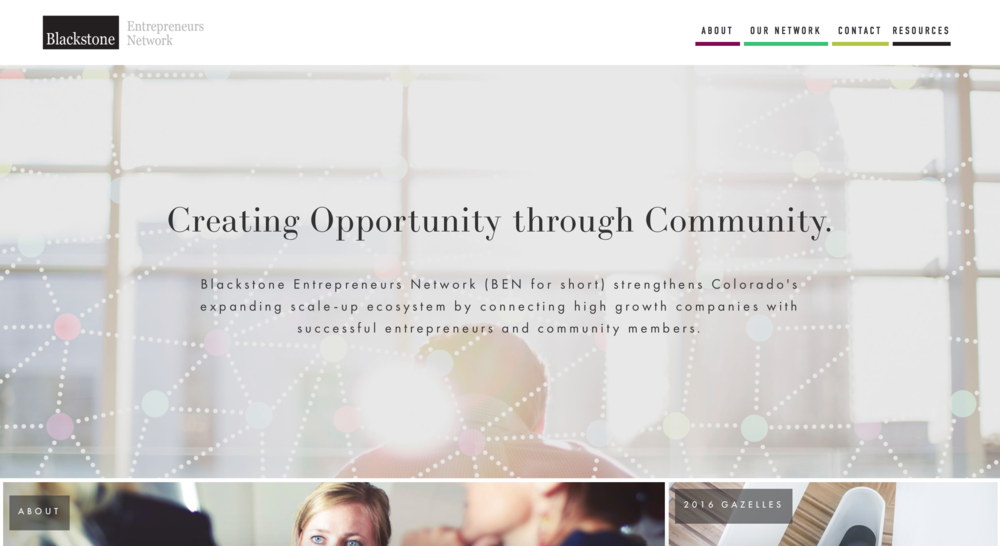 BlackStone Entrepreneurs Network
Blackstone needed a website re-vamp to clarify their services and drive membership. After our re-design, their Director of Operations had this to say:
"…their re-design solved our most pressing marketing challenges almost immediately. We have had numerous members of our community tell us how much clearer our intention is, and this investment in our site as already improved our credibility and conversion"
flexEngage wanted a website that walked users thorough a product discovery process for each of their receipt products. We created a simple to navigate Squarespace website that walks site visitors though flexEngage's various product offerings.
Saltblock needed a cohesive Hospitality site to incorporate their many brands and services. We created a clear website with optimized copy, SEO and user experience.
"We had no idea our website problem was actually a messaging problem. Kate and her team re-structured our website and applied StoryBrand strategies to all the words we use to sell our services. Our intent is now clear, customers know what we have to offer, and clients are far quicker to enlist our services." - Scott R. | Co-Owner
Amic required a site re-vamp that would offer a more robust organization system to differentiate between their divisions of services and products.
Foundation wanted to better serve their creative clientele with unique aesthetic and e-commerce products. Full Squarespace Web Design + Development.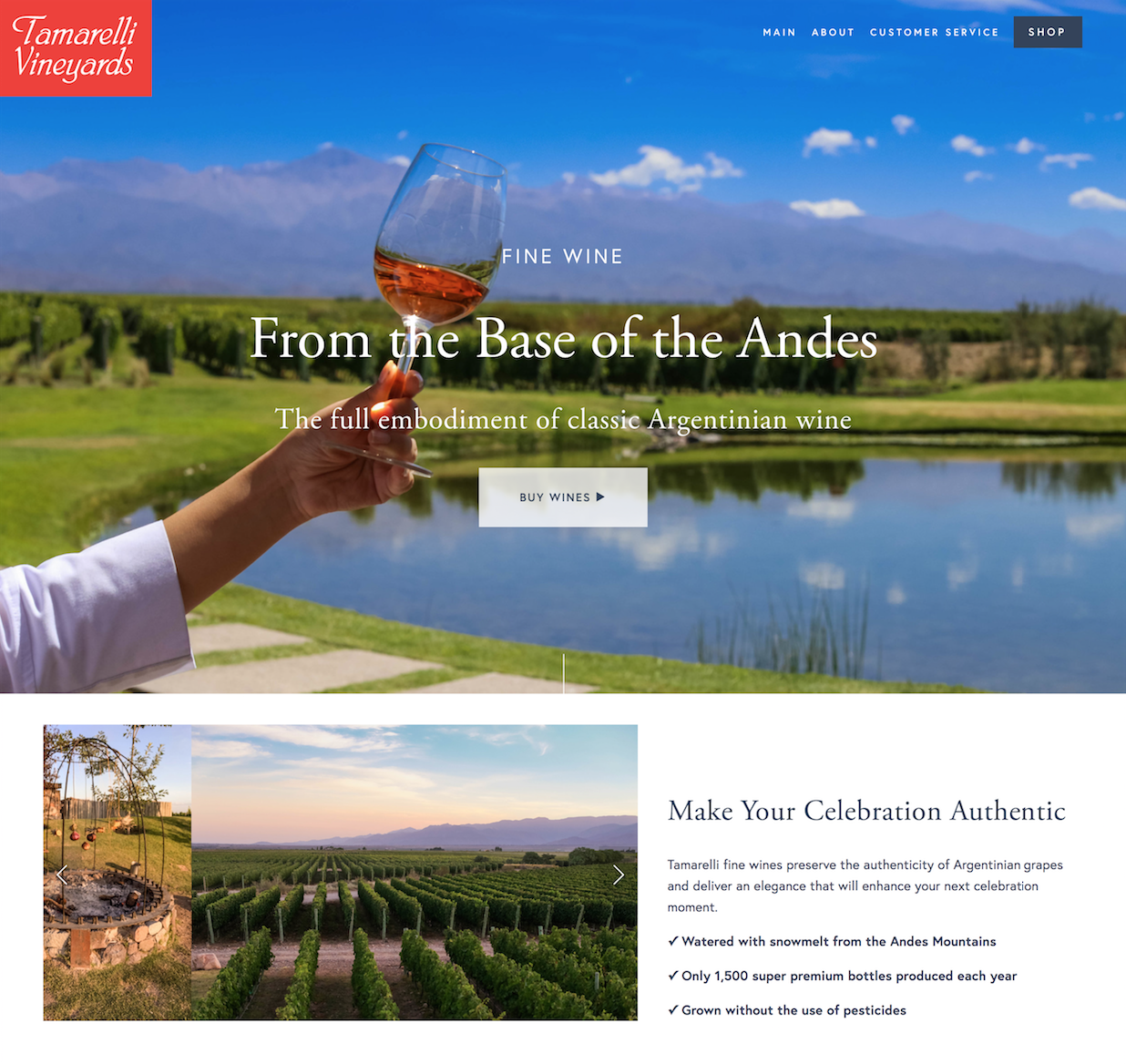 As one of Argentina's premium wine producers, Tamarelli Vineyards® hired MOR Creative with the goal to grow business without diverting focus from their craft. We clarified Tamarelli's marketing messages, created a Squarespace Website for their brand, and set up a series of automated emails that on-board new potential customers to the brand.
Bags, Inc. required a re-vamped web experience to better service their airline partners. We designed a user experience optimized for serving their frustrated site visitors in need of baggage recovery.
Full Squarespace Web Design + Development

"Look, I don't pass out praise lightly. I have expectations and meeting them doesn't necessarily warrant a 5 star review, exceeding them however does. I dread having to revisit website design. It is not my area of expertise and it requires time, so I enter it with trepidation. Kate and team at MOR Creative were a joy to work with, they made the process as painless as possible and delivered on every aspect they promised. As a business owner, I have a dozen things to think about at the same time, so when a thing is on my mind, I need to deal with it then so I can move on. What I need from anyone I am collaborating with is responsiveness, and I was so impressed at how timely they communicated with us They kept me on task and responded while the thing was still in the forefront of my thoughts. That made the whole thing go smoothly. They made an awesome design, responded in a timely manner and coached us on how to get the most out of our site. I highly recommend them and will look forward to turning to them in the future when it is time to do it again." - Scott Cole | CEO